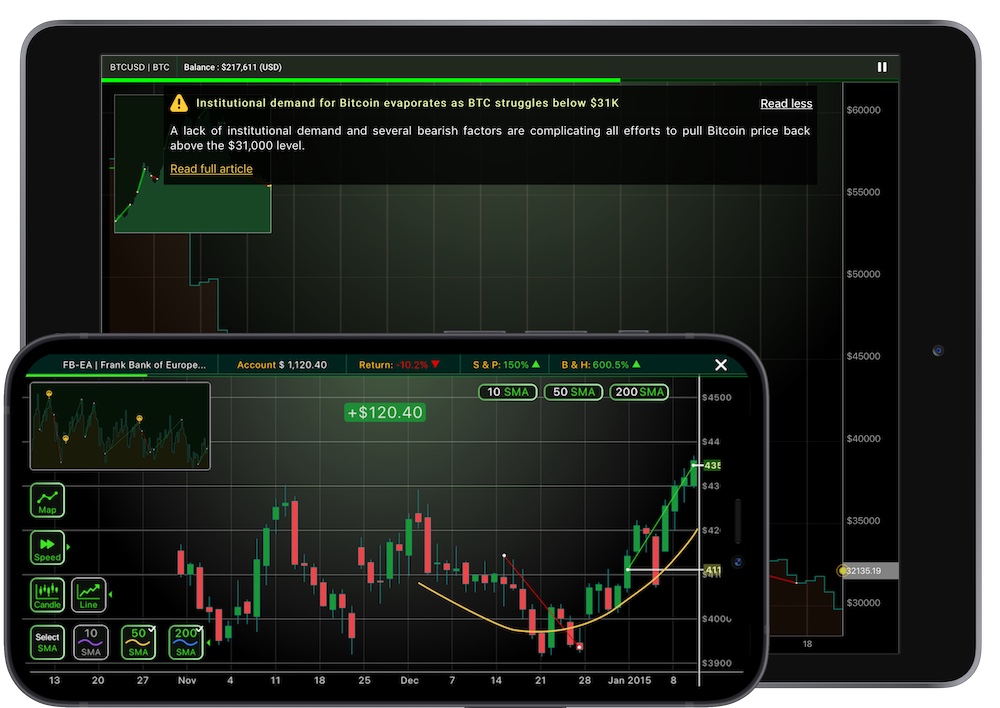 Intuition training through play.
All the top stocks and many more!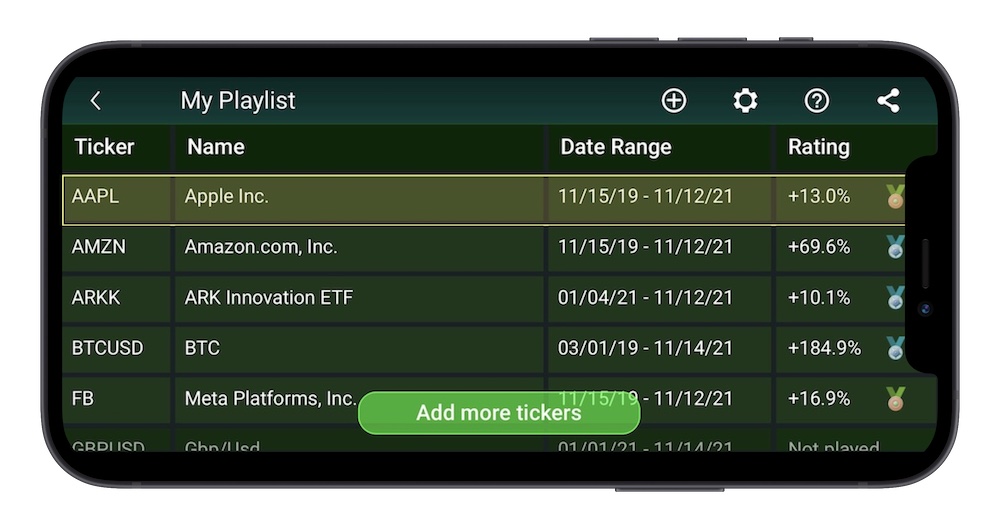 Practice on Different Financial Instruments
This game allows to choose from any company's stock, crypto asset or futures currency pair. Would you like to own a share of a tech company? Trade Apple. Decentralized asset? Bitcoin is there. Precious metal? Trade Gold itself. Learn different financial instruments. Become the type of trader you always wanted to be. Practise on historical price charts and with help of news articles.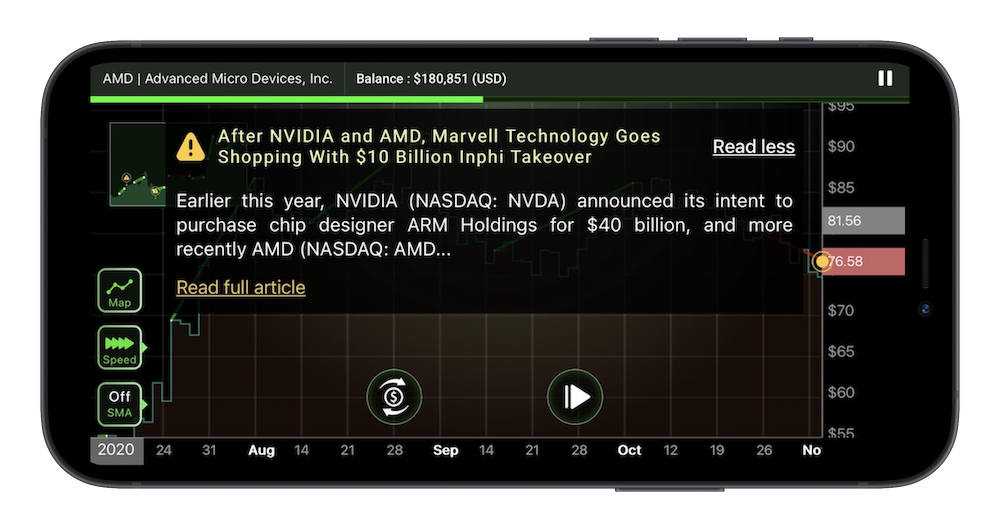 Improve Your Trading Intuition
Prepare yourself for the real-world trading experience. Designed to help novices and experts, this app is a trading simulator based on historical prices and news. Try to become the better trader, train your intuition.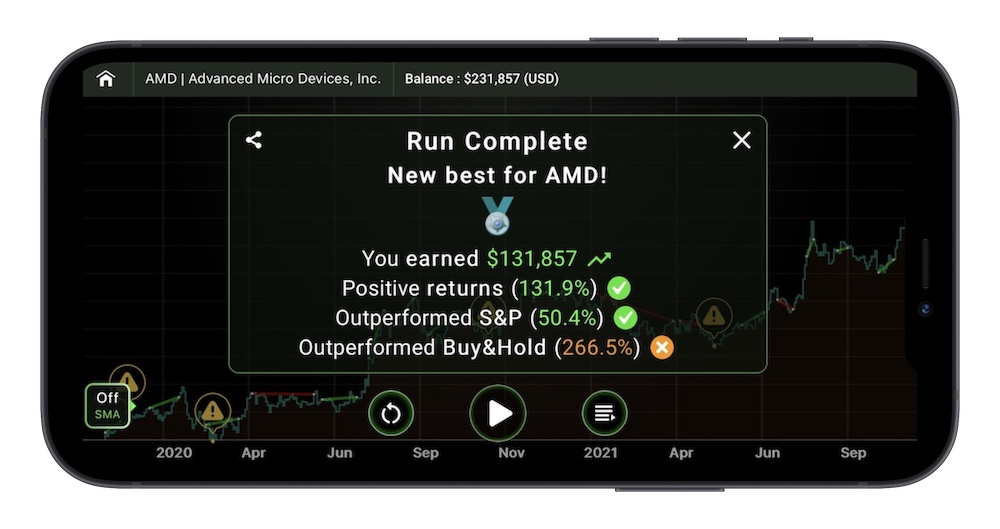 Fast Result for Your Trading Decisions - Just in Minutes
This app has been designed to get your feet with in trading on public markets, hence the pros and cons of short-term and long-term trading. Weeks trading days just pass by in seconds. You may almost instantly watch your chosen investment grow or fall down. Prepare yourself for what it's like to trade with real money!
Testimonials
We've gotten exciting feedback from our users around the world. Here's some of it. Traders are loving the app!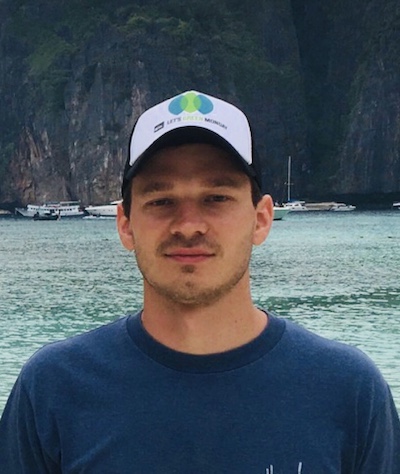 Yuri





"Dynamic and engaging app. Teaches you to make decisions fast, and trains your intuition with buying/selling stocks. Hope it helps me in real world trading :)"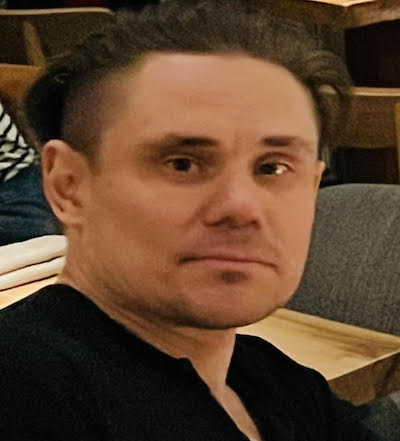 Max





"This game is great. It throws realtime stocks data at you. You buy and sell in a fast pace manner! In return you learn stock's history literary within minutes. This's exactly how I'd like to be learning."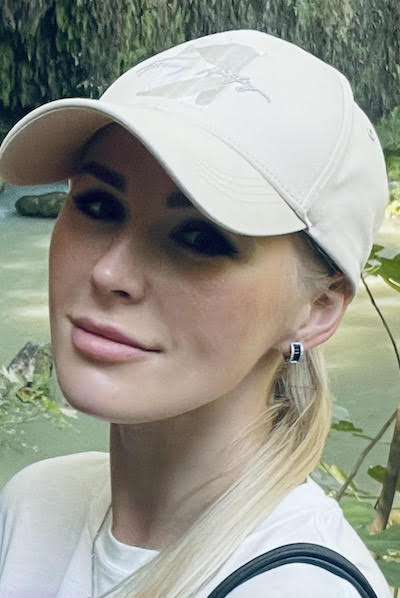 Yana





"I've tried different stock sim apps, but TradingSaga was the most intuitive, with interesting features and very user-friendly."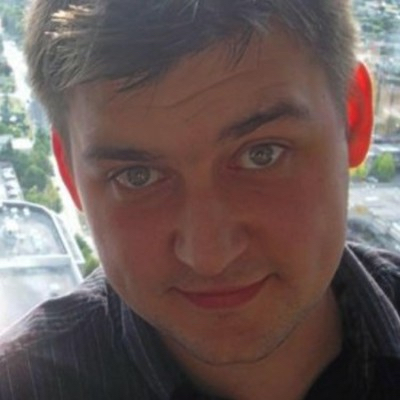 Andrei





"I am really impressed by the way Trading Saga evolves into the most realistic of all the available trading apps around. Those who really into trading should definitely check it out."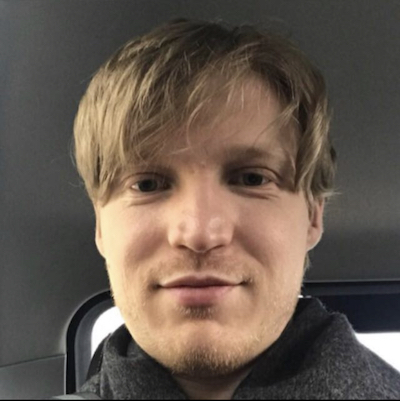 Igor





"I've been looking for a way to refresh my skills and gain some knowledge on trading. Trading Saga caught my eye with nice design, ease of use and some other interesting features like 'real world news' that really add to the immersion while you play."